Blogging or Youtube what to start in 2020
Are you planning to start something online but can't exactly figure out what to start with? Youtube or Blogging both seems awesome but you just can not make up your mind then we will help you.
Well, we also went through the same confusion and here we are today telling you the answers.
Before we start we want to tell you that if you are really interested in knowing how to establish a Blog/YouTube organically then consider subscribing our newsletter because we frequently post updates regarding how to grow online.
So let's get back to the topic for which you are here. So both of the areas are great and to be fair they both have their own advantages and drawbacks and we are going to tell you everything important to help you make a clear choice. Here are the comparisons between A Blog and A YouTube channel to guide you what suits you most:
1. Reasons to say Blogging is a better choice than Youtube: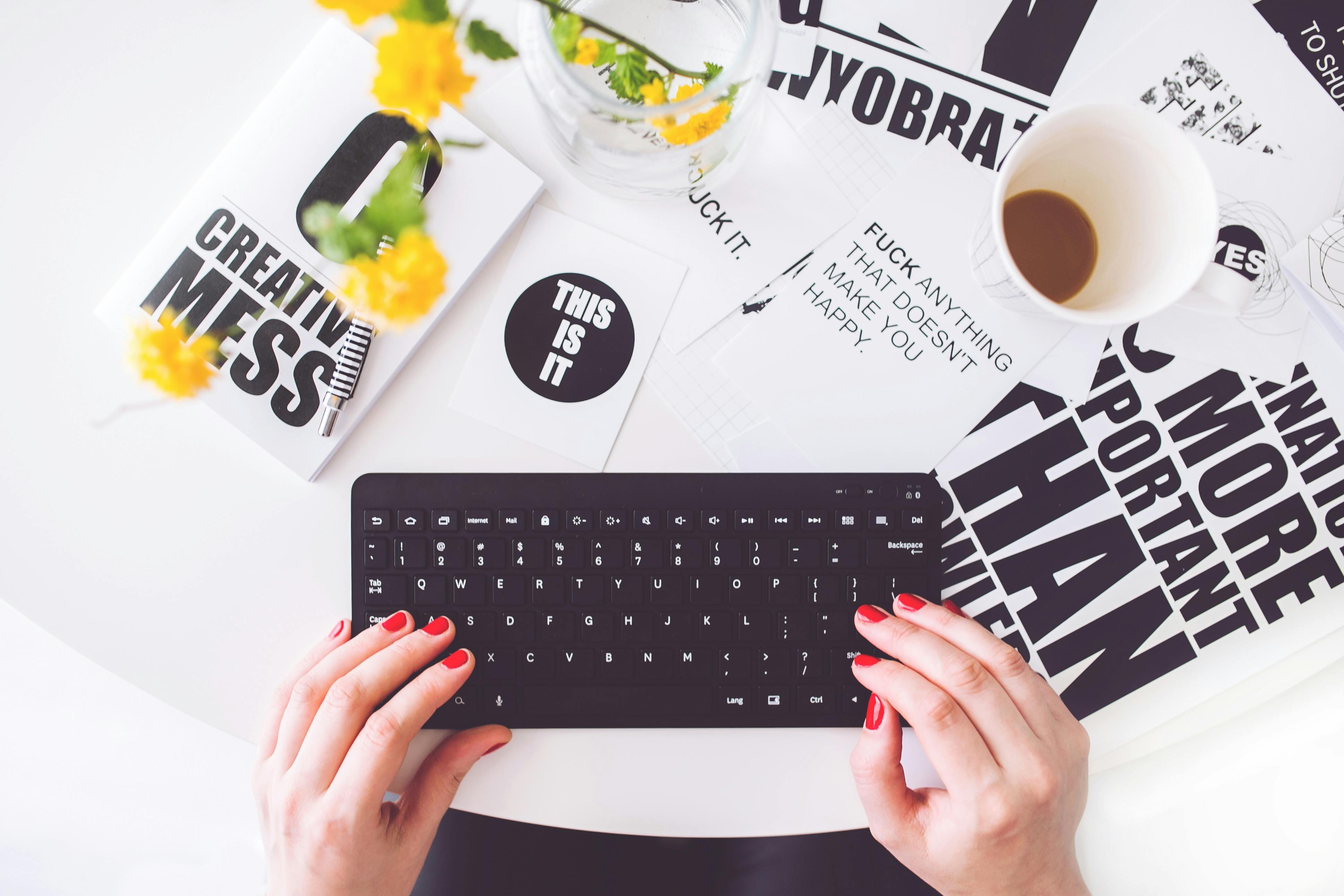 (i) All behind the scenes:
The first and foremost point to choose a blog over YouTube is that you don't have to worry about either facing a camera and also there is no trouble of any retakes because you have to make written content here and editing or detailing is quite easy in this case. You can go back and change your written content any number of times but that is not the case with YouTube videos.
(ii) No need to be well equipped
You don't exactly need any kind of heavy equipment to produce better quality content as just a simple low budget computer, nowadays even mobile phones are enough for blogging. So if you are on a 0 budget or you have a very low budget then too you don't have to be worried about it.
(iii) Not really expensive
Although people say that blogs are expensive to start but in reality it's not exactly the case because there are plenty of options you can look for. Google Cloud Platform is one of those brilliant platforms that host your website for whole year for free and give you 300$ credit too for using extra features.
(iv) Multiple earning options
Lastly, blogs will get you some money from Google adsense and if you are into affiliate marketing then also you'll get money for making sales and all these are not based on any fixed numbers like you need a 1000 subscribers minimum to monetize like YouTube.
2. Reasons to say YouTube is a better choice: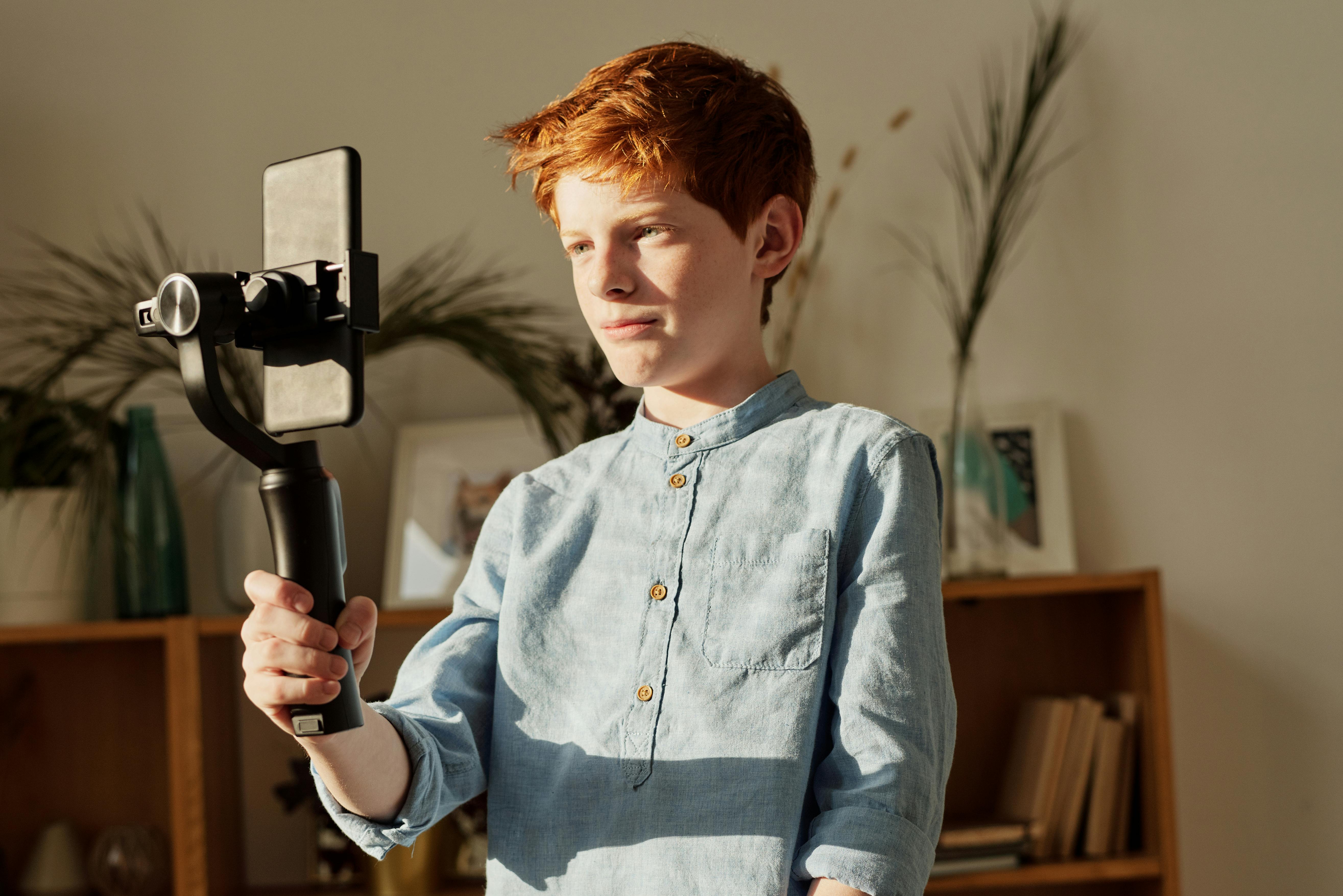 (i) More interactive
Let's admit it, nowadays everyone wants to watch a video of their problem's solution and get the job done and if you are able to create good quality videos then there is no better option for you than YouTube. If your niche requires the usage of visuals and interactive materials then obviously YouTube becomes better for you than blogging.
(ii) Better ranking possibility
As compared to blogs you'll have an easier audience reach in YouTube. In a blog, you'll have to get ranked on Google searches and that is obviously not an easy task as there is a lot of SEO and other things involved behind it but in YouTube, you have to get ranked in YouTube searches which is far smaller domain if you compare it with Google searches. So the competition is tough yet not that tough.
(iii) Monetization
Of course, monetization in YouTube is based on your channel's subscribers and watch time but once you reach the milestone then the ads that arrive in your videos give a great return no matter the viewer clicks on the ad or not. YouTube shows some ads that can be skipped and some that can't be skipped and those ads come on your videos and you get paid. Also, longer videos have more ads but you need to make sure that if you are making longer videos then it must make sense because the audience doesn't like long videos much.
(iv) Popularity
Have you ever heard that any blog is going viral? Yes, that doesn't happen so often. But, have you ever heard that a video is going viral?
Yes, this happens quite a lot. So no matter what your niche is, you can go viral in your niche community. So when a YouTube channel grows extraordinarily then there's no doubt that it will bring some celebrity status for you too.
If you are thinking about starting up a YouTube channel and confused about a topic then check out:
Wrapping up!
It is totally up to your personal choice and creativity. If you think you can be creative enough with your written articles then you can consider starting a blog of your own or if you think you are good with interactive visual contents and know how to produce a video on any topic then go can ahead and conquer YouTube. Think about your the kind of creativity you have and take your next step as per that.
If it helped then please comment down your views and tell us how did we help you. Also consider subscribing our newsletter to get weekly updates, ebooks, freebies, giveaways and a lot more. If you still can't make a choice then click here to see what digital marketing experts suggest.
To know how you can start a blog for free click below
To know ideas for new YouTube channel click below