How you can defeat the fear of failure forever
Fear of failure is something most everyone faces at least once in life. It is something which is really serious and requires proper attention and care timely or it can make things worse. People face the fear of failing in whatever they want to try and it is quite common. Just imagine if you have an interview for a job you always wished to have but you are about to blow it just because you are really scared of getting rejected. Or imagine you want to start a business but you are afraid to invest even a penny for it because you fear that you might go into loss. There can be many possible things which can give you the fear of failure but what's important is that you need to conquer it in order to reach your desired destination in life. So, I'm sharing an experience of my life that helped me to conquer my greatest fear that is fear of failure.
I was never good in mathematics right from the beginning. I used to screw my mathematics exam right from the time I was in kindergarten. I remember my mother tells me every time that she was amazed not because I screwed my exam but because she saw a kindergarten kid being upset because he messed up in his mathematics exam and he is hiding it from his mother. And this is where it all began. I had fear failing in my mathematics exam in every class but somehow I survived. There was not a single mathematics exam in my life for such I didn't cry a day before. So it kept on happening throughout my school life. Somehow I managed to complete my high school with very poor grades in mathematics and that is why I made up my mind that I will never ever see that subject again in my life and I will pursue law. 
But my family had different plans for me. And the next thing happened was that I got enrolled in an engineering college. But one thing that they did great as they allowed me to choose the branch of my choice and I opted for Computer Science thinking that it might have only computer-related subjects. After my admission when I got my syllabus for the first time, I saw every other branch had 3 different mathematics subjects and we had 4 of them. So, you can see in the attempt of running away from my problem, I got even deeper into it. That is where my battle actually started. My uncle promised me that if I find it difficult that he will help me and will allow me to get admission for some other course. 
I struggled right from the beginning. My exams arrived, I took expensive tuition and tried everything that was possible from my end. I had notebooks that are full of my practice questions. I studied with dedication and then I gave my exams. Results were out and I passed with exceptional marks in every subject but I failed in mathematics. There was one scary red coloured "F" in my mark sheet. I had an option to tell my family that I'm finding it quite difficult and I can't do it. But then I realised that at this moment if I decided to quit then my whole year will be considered as a waste. My heart said that it was too late to change anything now. Now the only thing that's possible is to prepare again and do better. So, I decided to give it another shot. Next semester came and this time I had to face one extra exam because I failed in my previous mathematics exam. This time I tried even harder, I used to study for 6-8 hours straight just for one subject. Exams came I tried hard and then when the results came out, I passed every subject with great marks but again I failed in mathematics.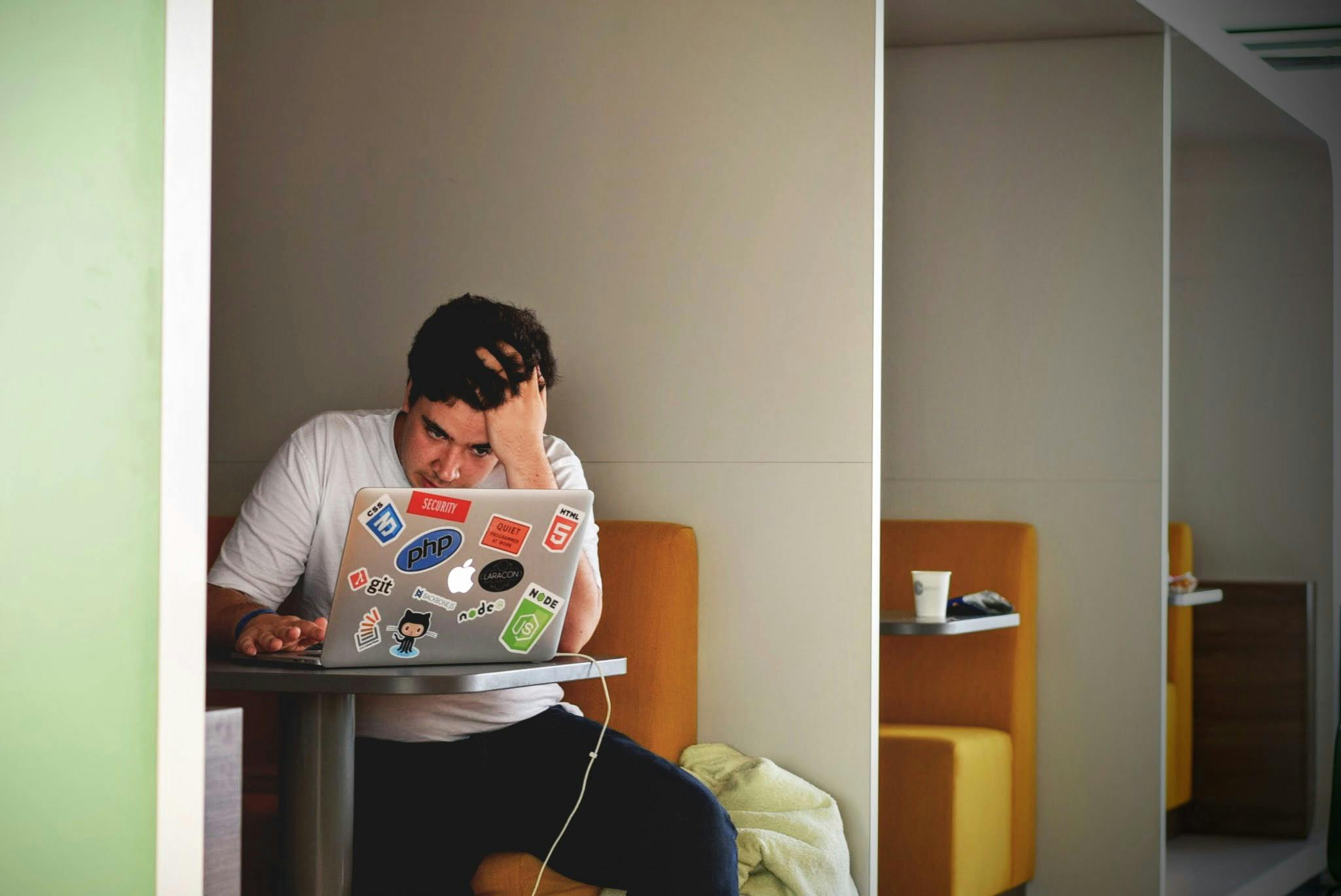 Guess what, a person who never ever failed in his life was now a two-time failure in college. This time I was broken from inside. I felt so worthless. I started having thoughts of quitting everything and starting somewhere new because everything was giving me a sign that it's not for me. 
For the last time, I picked myself up and promised that if I failed again then I'll quit. This time I worked the best possible way. I divided my syllabus into two parts, one which I prepared for the exam and one which I totally left. I only studied 60% of the syllabus with the hope that it might help me to get 40% marks and I'll pass it anyhow. The schedule for exams came and it was horrible. I had another difficult exam right before my mathematics exam and I had no gap between those exams. I felt cheated. I felt like God wants me to fail and that's why this trap is designed for me to fall in. I and my friend went for the exam we decided to cheat for the first time. We never cheated in our exams but this time we decided that it was a do or die situation. We took our books and put them in the washroom to come and see later during the exam.
The question papers got distributed to us in the exam hall and we were happy and smiling at each other because we knew that the questions asked can be answered easily because we have a book in the washroom. 5 minutes later one of the faculty members came and said that from today onwards, you all will not be allowed to use the washroom during the exam and washrooms will remain locked till the exam ends. I and my friend shared a horrible with each other because we knew we were in trouble again. Time passed and it was the last 15 minutes of the exam. We knew that the exam was tough and we have screwed it again. But I recalled that I promised myself that I'll quit if I failed. I requested the invigilator to help me out and he denied. The whole class was now empty and it was just me and my friend with two invigilators in that hall. The last 10 minutes I and my friend totally ignored that there are two invigilators in the hall and we discussed all the answers we knew. We shared our answers and helped each other out. It took us 5 minutes extra to finish our exam but when we came out of that hall at knew that this time we are going to make it for sure.
The results came, and yes this time I scored B in my mathematics and it was finally over. The nightmare was over. I survived all the terrible things of my academics and now I had my roads for the future clear. And the only thing that I did was that I never quit. Even in the toughest scenarios I made smaller goals, studied just the 60% of the syllabus hoping for 40% score with all my consistency because for me goal was never to be a topper in the exam, it was just to clear that exam. At last, I tried to cheat but failed, tried convincing the invigilators and failed but just opened my mind and took a little support and that's how I made it happen. And the major reason was I did not let the fear of failure overtake my mind.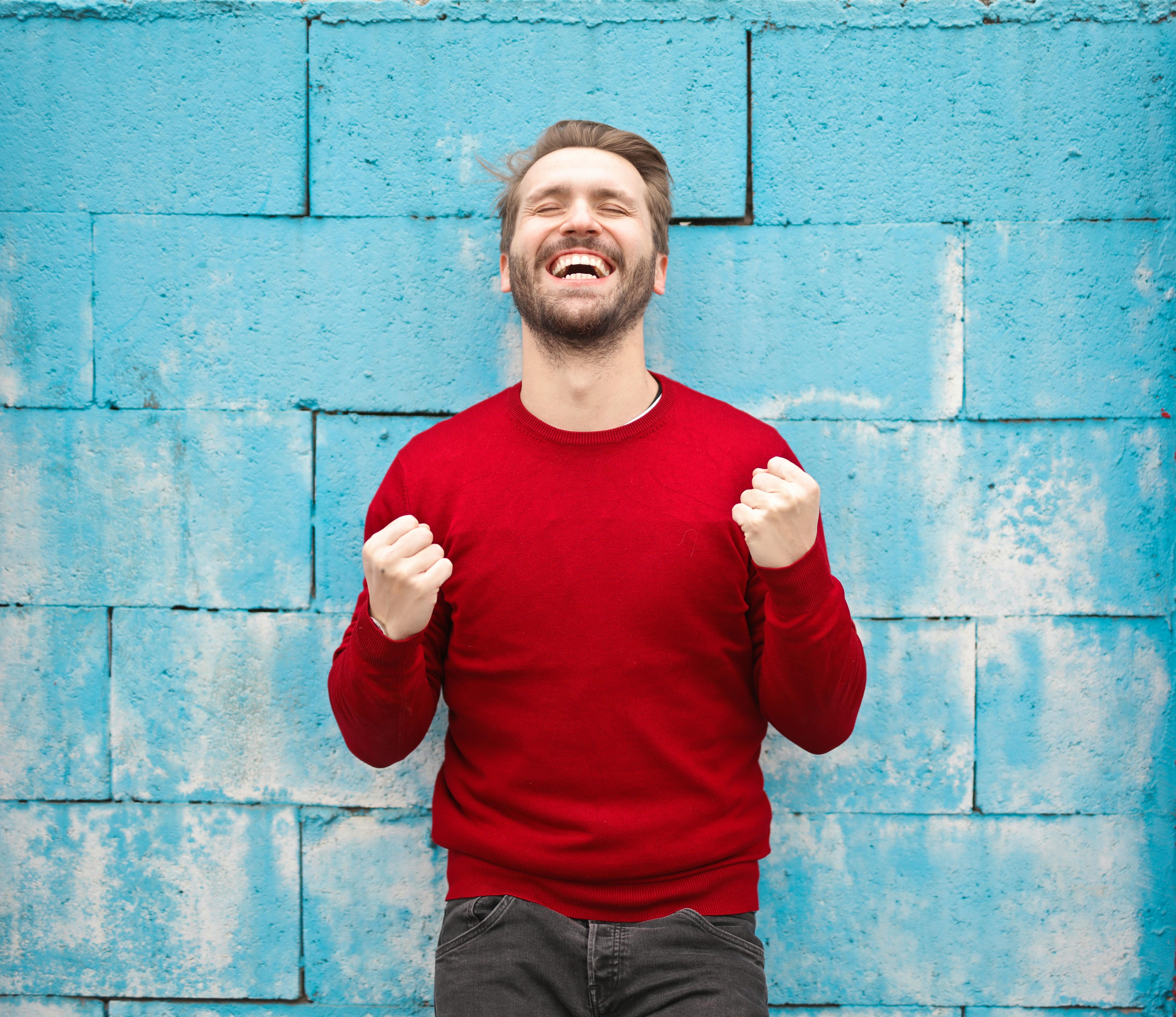 So, if you are also stuck somewhere and feel like quitting then do not let this fear of failure bother you, just cut your goals into smaller ones, focus on only what's necessary, take all the needed support, reach out to people and even try to cheat in a healthy manner which shouldn't cost you anything and without putting your life or career at risk. Do whatever is possible from your end. Never get discouraged because darker the night gets, closer the morning is. 
Want to share your experience of overcoming fear of failure? Here is one way you can easily create an e-book of your life experience and share it with the world
http://torcherd.online/2020/06/02/the-easiest-way-to-publish-an-ebook/