Top free online courses to upgrade your technical skills
Why spend thousands of dollars on coaching centres and online classes for courses that you can learn for free. There are many websites that offer top FREE courses online and in almost every important topic. Either you are a student or a working employee who is investing their potential time in learning a new course or updates became mandatory in this competitive world. If you fail to update, you become stagnant.
Thus, there is an emergence of many online teaching apps and websites that connects us to the subject we want to learn from our favourite lecturer.Let's take a look at some of the TOP free courses:
1. DIGITAL MARKETING FREE ONLINE COURSE BY ANKUR AGGARWAL
Ankur Aggarwal launched his fresh Digital marketing course on YouTube 2019. Though many of the paid courses lack updates in content his free course is updated and top-notch. Since his attempt is a success he became an influencer and soon gained popularity in social media. This is a win-win situation for him and his followers.
TOPICS COVERED:
He segregated his course into 20 modules, each lasts 20-30 minutes. In that, he covers almost everything such as:
How to start a blog? Hosting, Domain? How to drive traffic? What are SEO, Types? What are Backlinks? What is Google analytics and webmaster? Online Affiliate Marketing? Social media marketing? Email marketing and YouTube marketing? How to make money as a Freelancer?
He answered all the questions convincingly and in a genuine way. So, when you are a beginner to Digital marketing, this online course will help you step by step to understand and implement.
2.GOOGLE ANALYTICS FREE ONLINE COURSE – GOOGLE ACADEMY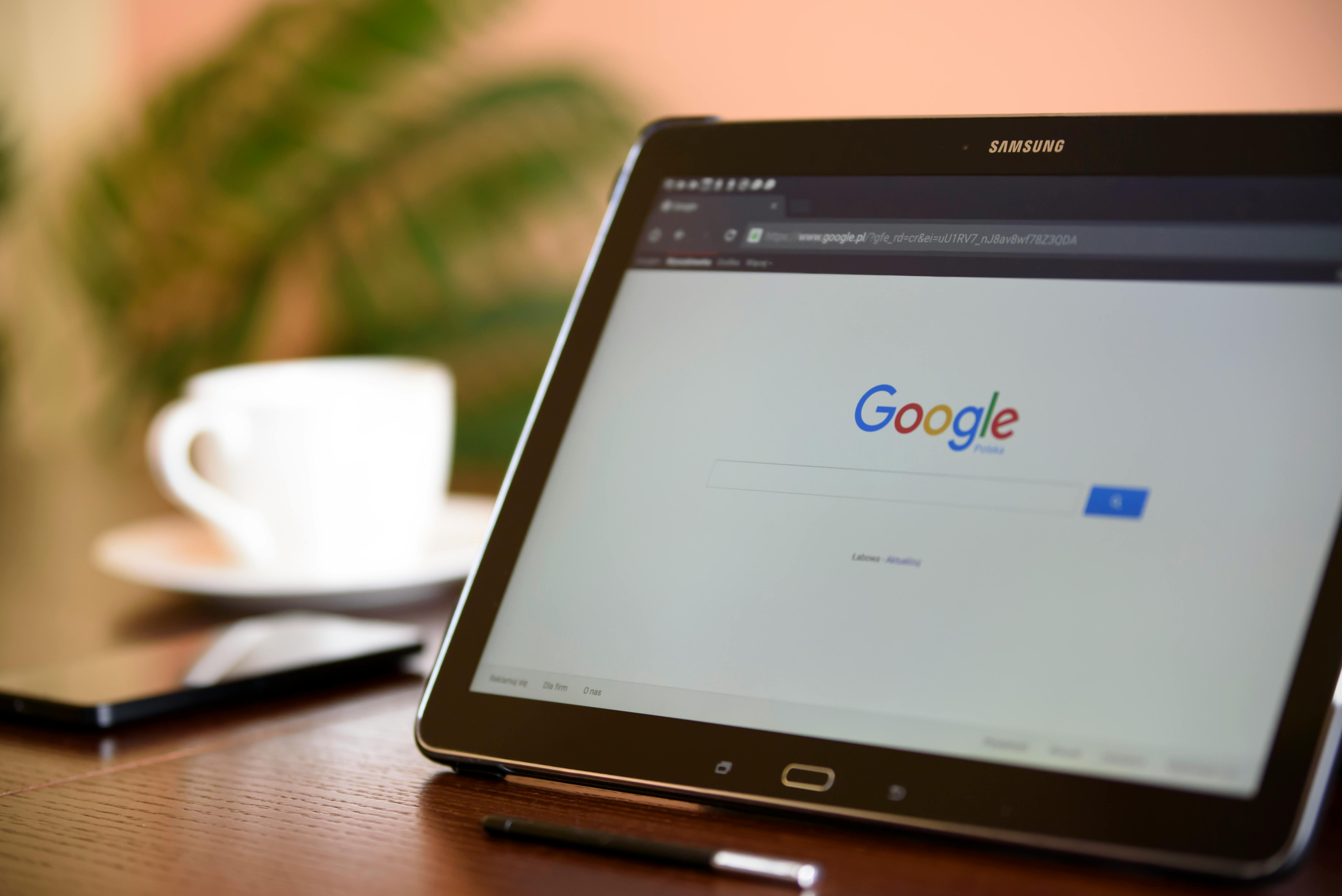 Google offers a free Google analytics course through the Google analytics academy. You just need to sign in with your email ID and it segregates the learner level as Google Analytics Beginners, Advanced Google Analytics, Google analytics for power users.
So, according to your level, you can enrol in the course. Isn't it awesome to learn Google Analytics from Google Experts? It is a self-paced course and easy to follow. Every module consists of a video for learner understanding.
Topics Covered Includes:
How to create an account? How to implement a tracking code? How to analyze basic reports? Set up goals and campaign tracking. Data collection, processing, and configuration. Complex analysis and marketing tools. How to track business performance and identify areas for improvement?
3.MACHINE LEARNING FREE ONLINE COURSE– Coursera
About 3.3M people around the world enrolled in this free course. This is one of the best free courses offered by the famous teaching website Coursera offered by Stanford.
Machine learning is a complex emerging trend. The instructor ( Andrew NG) crafted the course informative and engaging. This Course not only covered theories also covered some practical working knowledge. This course almost takes 54 hours to complete online and it is available in various language sub-titles (Chinese, English Hindi, Japanese, etc.). Upon successful completion, they provide a certificate of merit.
Topics Covered:
Supervised and unsupervised learning. Best practices in Machine Learning Linear Regression with One Variable Linear Regression with multiple variable Octave/Matlab tutorial Logistic Regression Neural Networks
4.JAVA tutorial for complete beginners free course– Udemy
Learn to program using the java programming language. This program is completely for a beginner who doesn't know to program. It is a 16-hour free course offered by Udemy and it is pinned as a top course. This free covers almost everything in 74 modules each lasts between 3-30 minutes depending on the requirements. The instructor explained it lucidly as it is targeted for beginners.
TOPICS COVERED:
Introduction – 5 Modules Programming Core JAVA – 47 modules The JAVA collection frameworks-16 modules Tests and Source code
5. LEARN WHAT IS CONTENT MARKETING is and HOW TO DO IT – Hubspot
In this digital world, everything is content-based. Every organization needs a content writer to promote its product; there are many freelancers to write content, blogs, articles for money. Hence, content writing in Hubspot for free is a valuable one as it offers 55 videos online with 14 lesson plans. It also consists of 11 quizzes to test the knowledge at the end of the course.
TOPICS COVERED:
Power of storytelling- a success story, Building a Content Creation Framework, Planning a long term content strategy, General Quality blog content, A blog to rank #1 on Google, Topic clusters and Pillar pages, Successful video marketing strategy, Guest Blogging strategy by SEO, Measure and Analyse quality content.
These are the TOP 5 free online course available on websites. Learn from various experts and cherish LEARNING!
And if you have learnt enough and want to teach or start your own course online then you must checkout http://torcherd.online/2020/05/30/these-online-teaching-tools-will-make-your-tutorials-best/