5 Habits that will make you successful in your life
"A successful person makes a habit of doing what the failing person doesn't like to do."
Success is not accidental! Every person is different from each other but being successful takes something in common i.e. habits. Most successful people have similar trends in their routine which take them to a common path called "SUCCESS". There are things you can work on and a few habits you can adopt that will enhance your life in ways you never imagined.
1. Wise and successful people follow early to bed and early to rise!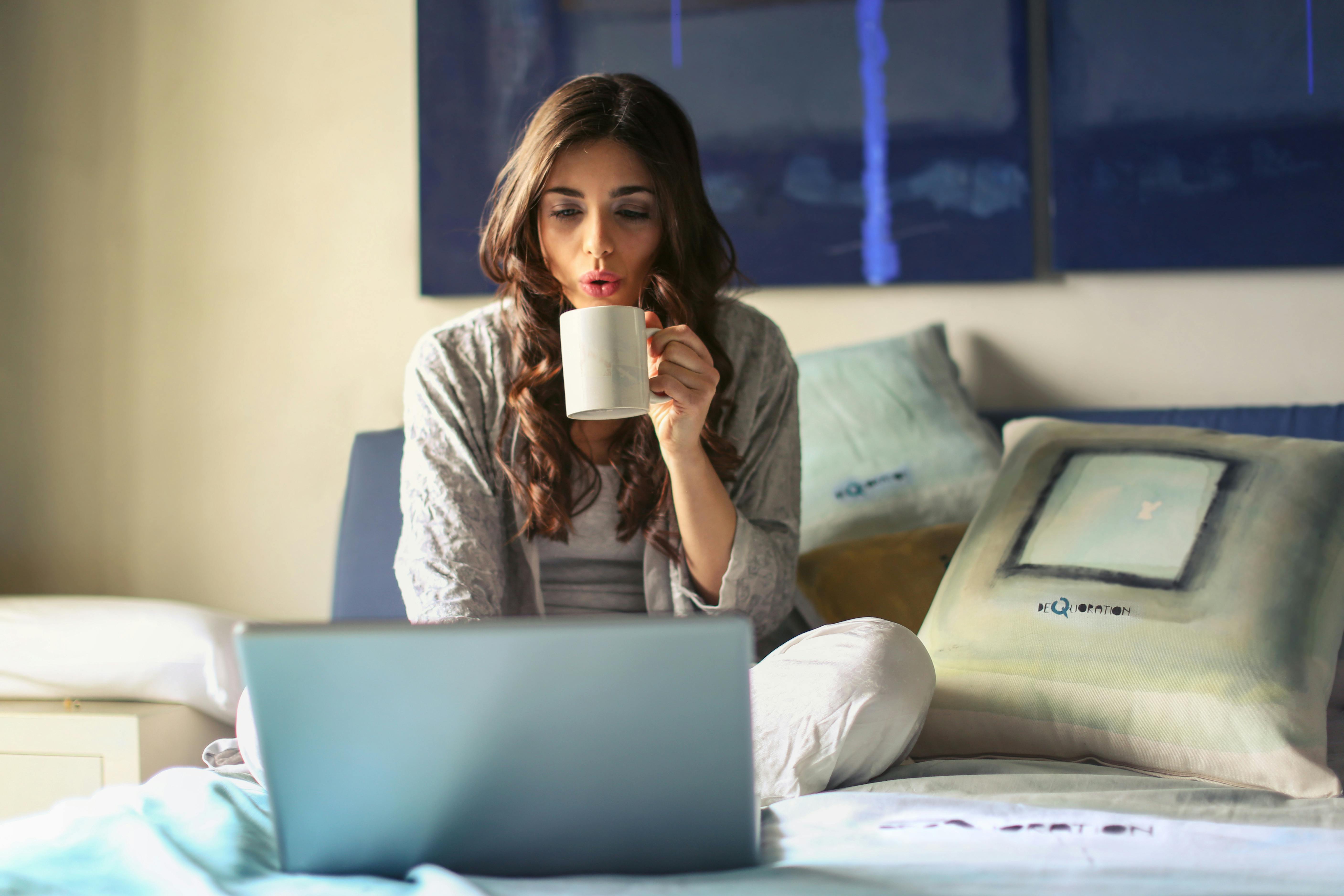 A day begins the moment you wake up. You have heard this before! Almost all successful people start the day early. When you get up early, you involve morning rituals like morning walks, a short meditation session, exercise or yoga making yourself healthier, freshen up and opposed to struggling against the clock.
Sleeping schedules are a major disturbing part in many. Especially in teenage children begin to be a night owl, muddling up the whole routine, inviting many health and mental disorders. Benjamin Franklin quoted "Early to bed and early to rise, makes a man healthy, wealthy and wise". Sleeping on time followed by a proper sleep helps to trigger up your efficiency and performance.
2. Being a continuous learner is a lifelong need for being successful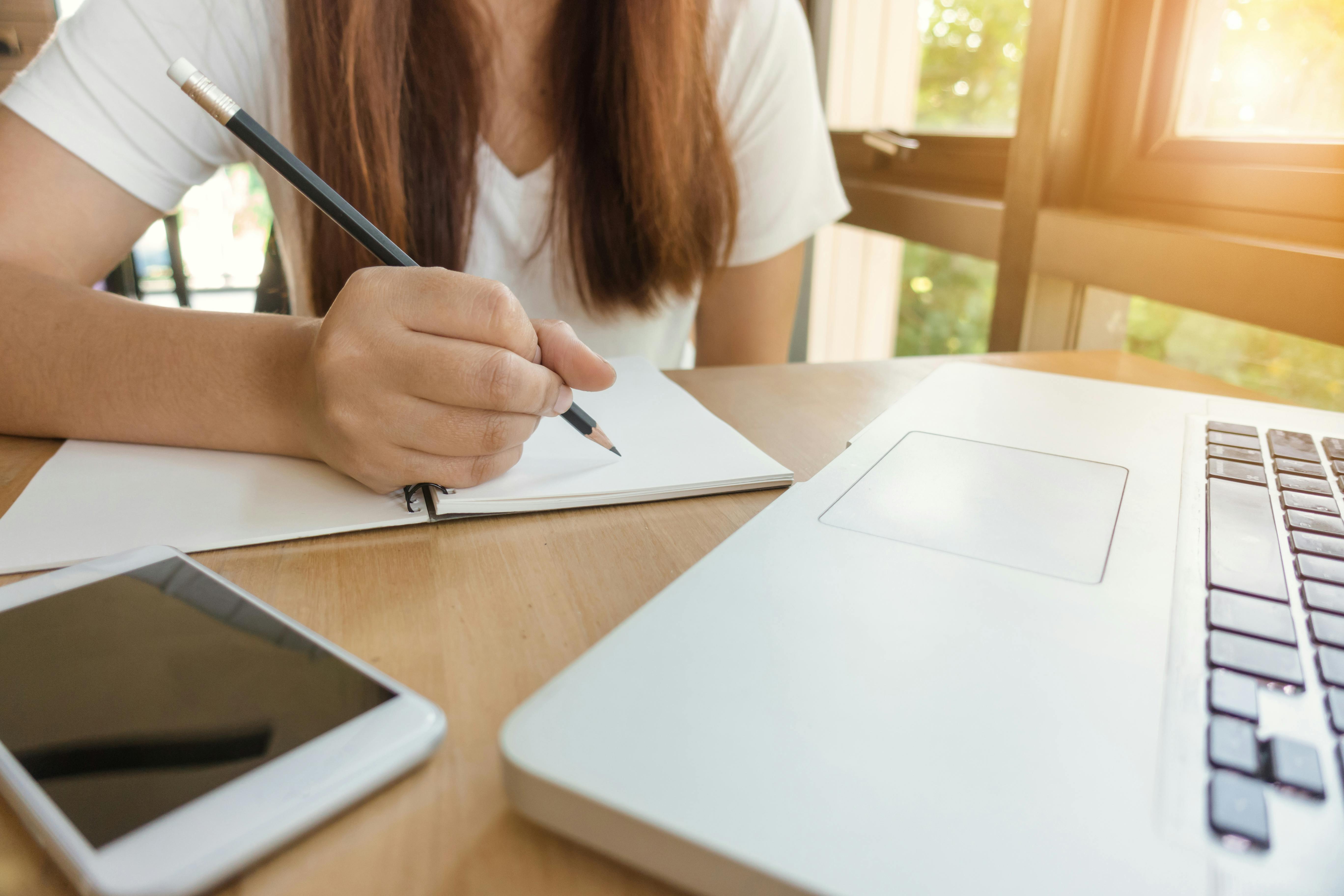 Committing to the habit of a life of continuous learning is one of the most empowering success habits that you can adopt. Consistent learning always adds up ideas and contents which mould up to creativity and innovation. Learning is a never-ending process which every time keeps adding up a gem to your crown. "The only thing that is constant is change", Change in your career, change in your personal life, change in your community and organisations is inevitable. One of the most effective ways of dealing with change is with lifelong learning. A university or college degree is not the end of your education, it is just a step along the road to wisdom and mastery.
3. Be Disciplined to be successful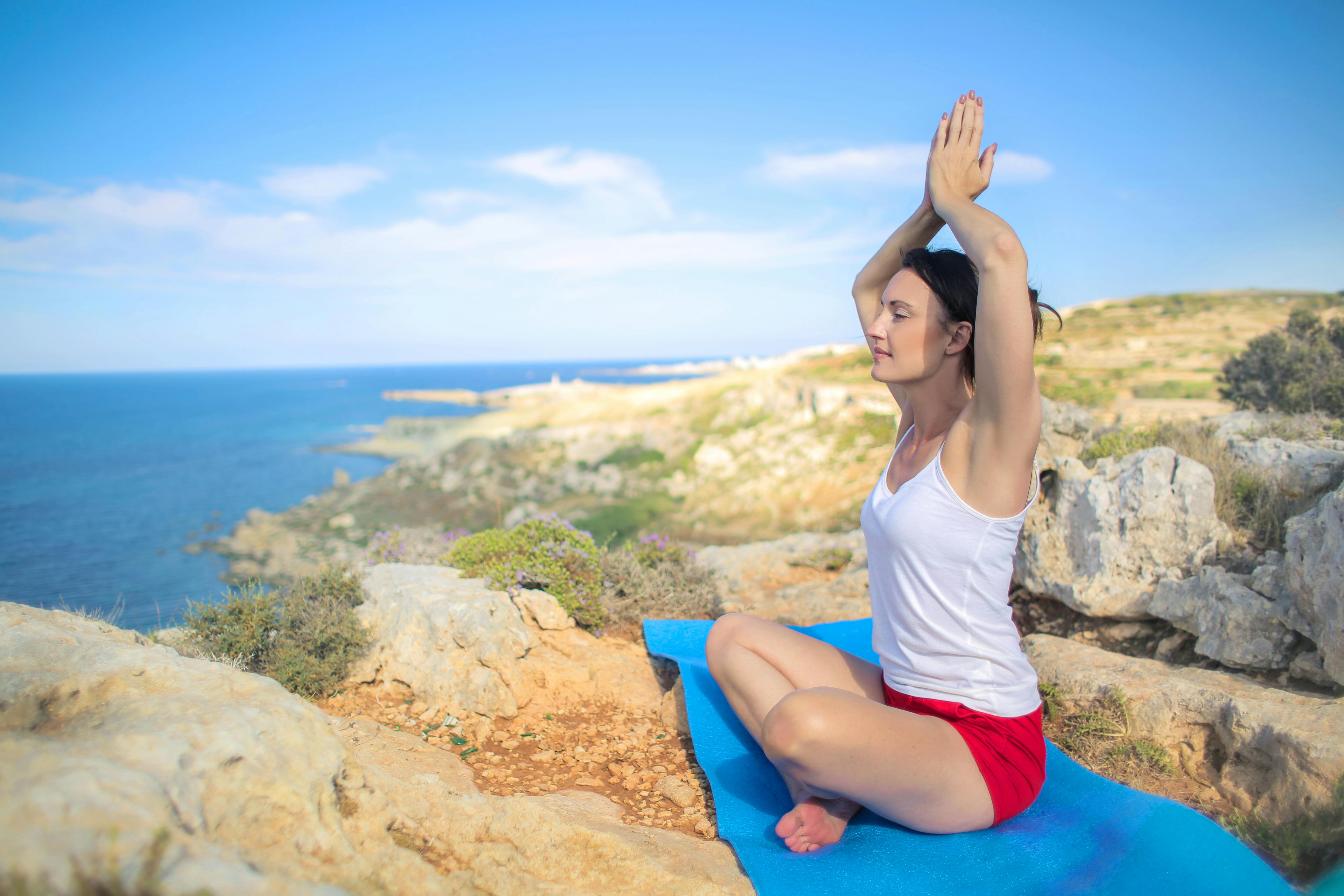 Discipline isn't just about abstinence, controlling reactions, getting up early, or avoiding your certain foods. It is much more than that. Discipline lend a hand to be more organised, specific and accurate. An organised work helps to maintain efficiency and effectiveness through time management and precision. It gives you control and mastery over your life and actions and furnishes you with energy, willpower, motivation, and inner strength.
Self-discipline mends to self-confidence contributing one of the major ingredients required for the recipe of "Success". Habits come from inner self through inner commitments enhancing the abilities towards victory.
Big changes are result of hundreds of tiny steps and they all count!
4. Balanced Diet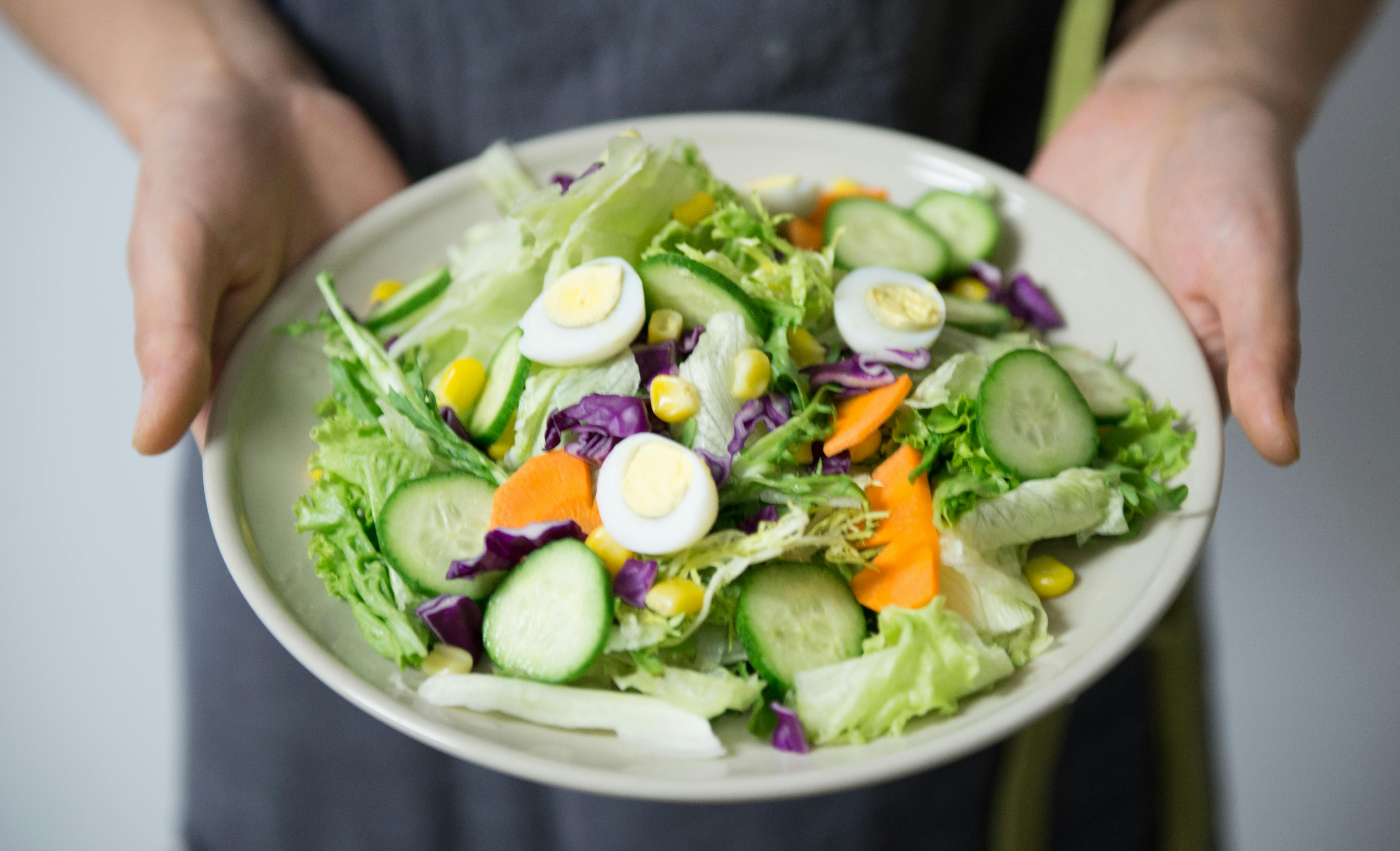 After setting up a perfect morning schedule balanced diet plays a vital role to keep body and mind active and balanced being energetic and resourceful. Eating healthy is not about strict diets, rigid nutrition philosophies, staying unrealistically thin or depriving yourself of eating the foods you love. Instead, it's about feeling great, having more energy, balancing your mood and keeping yourself as healthy as possible — all of which can be accomplished by including nutritious food and balanced diet in your meal. Healthier your food, healthier is your body and mind leading to a healthy life to success.
5. Be an avid reader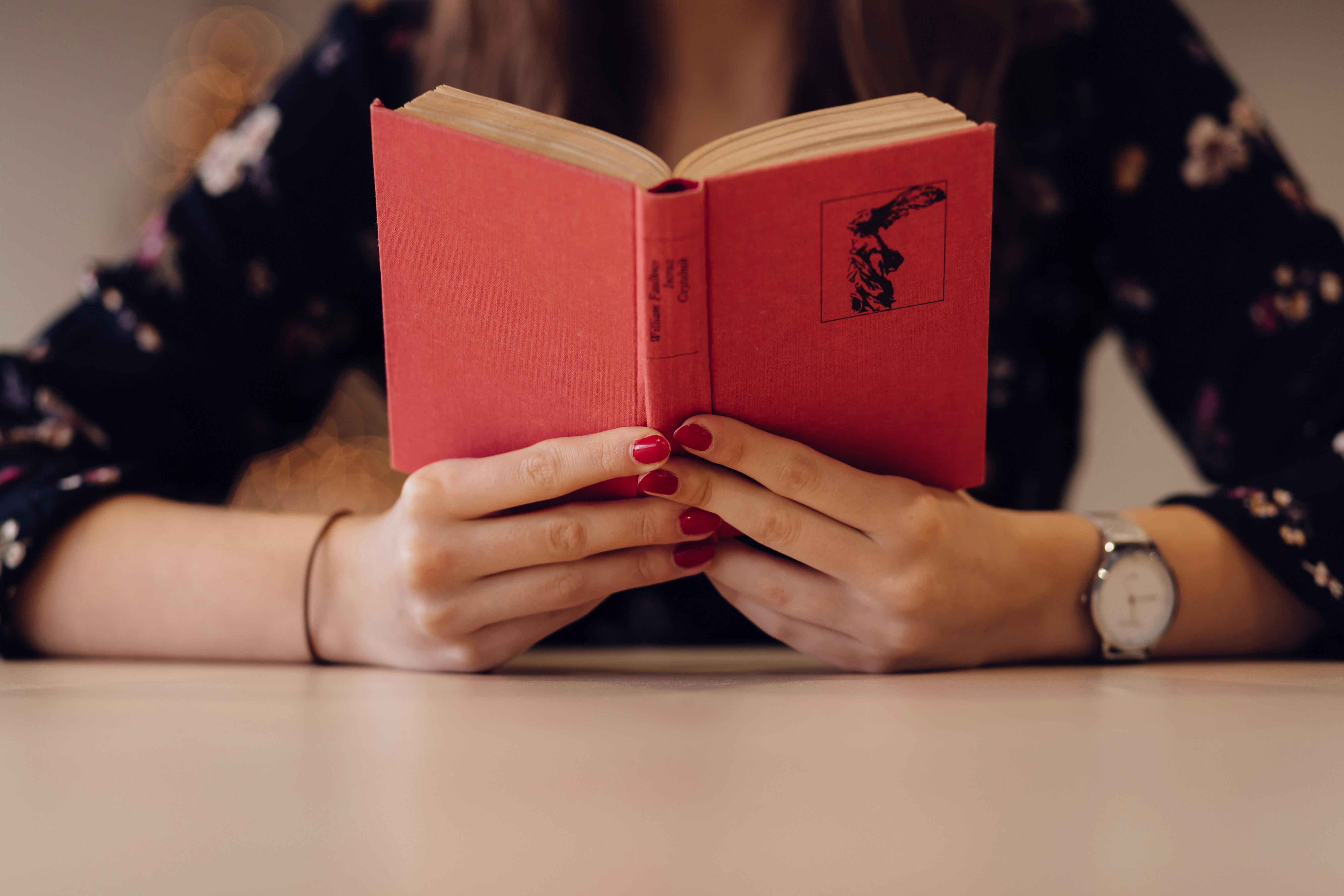 Reading doesn't always mean about the contents related to your field of work. Reading involves each and every type of context may be related to your interest, work field or simply a stress buster. Think back to when you were a little kid and you read stories about outrageous adventures and fantastic places. These stories were imaginative and creative areas for our minds to play around.
When we read, we have to give life to the words that are written. We have to re-imagine the sights, sounds and smells of the story. All that work flexes the imaginative and creative sides of our brains in ways we don't get other places.
"Today a reader tomorrow a leader".
Wrapping up!
So we figured out a few habits of the most successful people in the world. This article is inspired by ideas of legendary people like Warren Buffet and Bill Gates. And we believe if you could bring this routine or somewhere something similar to this then you'll surely see the difference in yourself. So get up! Its Time to be productive.
And if you are willing to be productive and bring change in yourself. Then we guess you have something that can add values to people's life. And you might also like to check out. http://torcherd.online/2020/05/11/i-increased-my-productivity-10-times-by-simply-following-these-5-steps/
I am a second year B-Tech student and my points of interests are reading, writing, painting and dancing