The best way to deal with competition in life
Right from the beginning of our life, we have a very negative image of the competition. We go to school and our parents and teachers tell us to be the best and secure the topmost rank. We grow up and they tell us to fight our entrance or job tests in such a way that we should turn out to be the best. All of the negative impressions of competition has built pressure in our minds and we suffer so much due to that. But the reality of the competition in any field is not negative instead, it is much more positive. Wanna know how? Here is the best way to deal with competition in life.
The wrong approach:
Most of us take competitions as something huge and hectic. Usually when people fight for a job they see that there are hundreds of competitors preparing and giving their best to something which is only meant to be for a handful of people. They think that there is a very thin chance for them to be one of the selected people and it is so not true. They see around and feel suffocated by seeing them preparing hard and they start to observe their behaviour and compare themselves with all of the others. This is where they go totally wrong when they try to compare themselves and calculate their chances with respect to others. This leads to mediocrity and that is certainly not the best way to deal with competition.
This kind of thinking and approach is very common and most often it leads to failures and it is a sign of being mediocre who has no faith in its own abilities. 
The best way to deal with competition: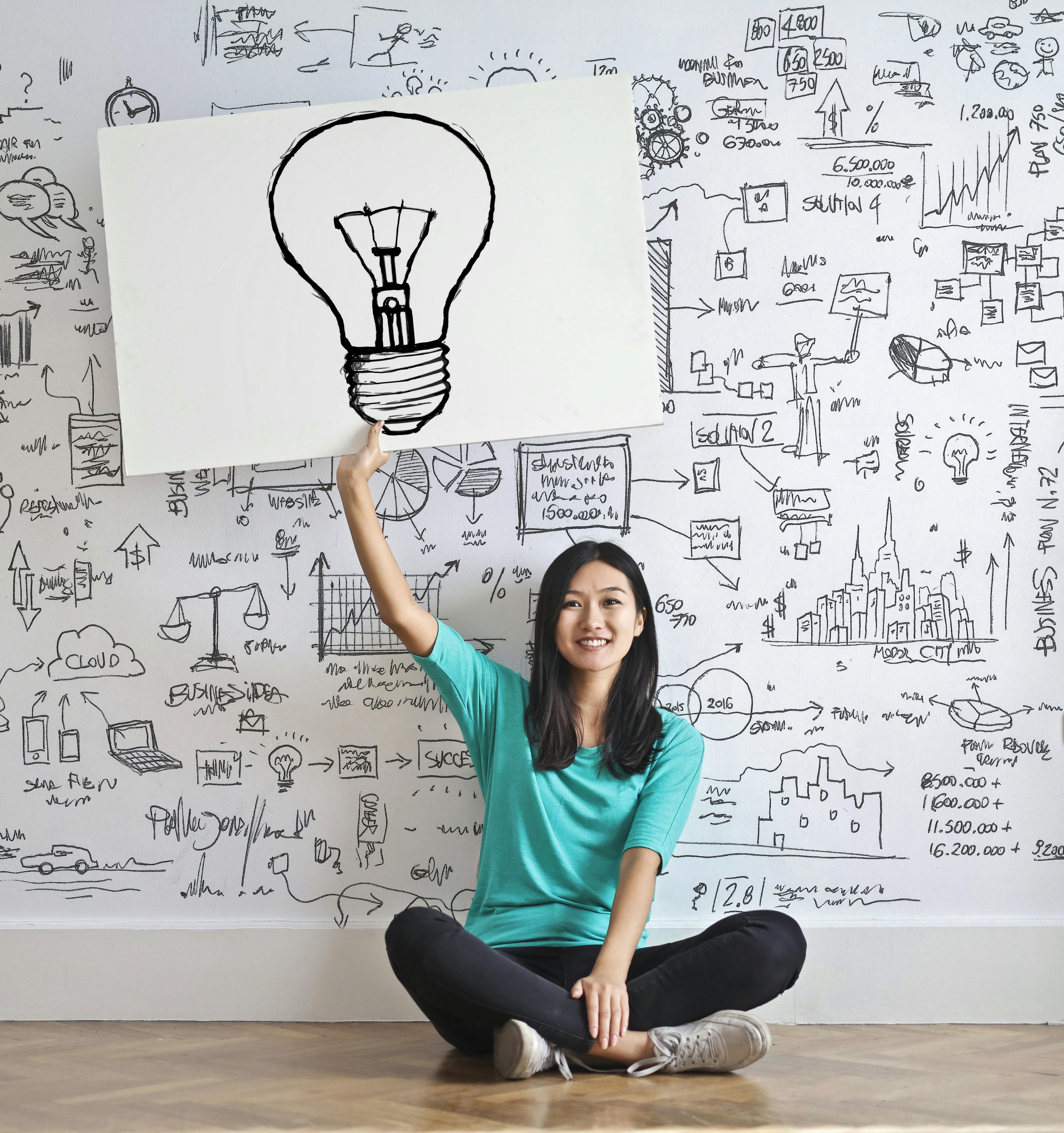 Competition is not about how many people are fighting for how much less of the rewards. It is also not about observing how others are doing and who is better than whom. People need to understand that the world is a huge place and there is a place for everyone. Everyone is meant to get their share of rewards sooner or later but only if they are willing to work for it. Instead of focusing on being better than others if everybody started to focus on their goals considering that they just have to match their targets without considering the presence of others will help in getting much better results.
Life is not a race that whoever reached first will only be the winner. It is much beyond that. Just take an example of any field you want. There so many people who are called billionaires today and it is not like the one guy who first became billionaire is the only one. There are companies called Fortune-500 if that shows there are 500 companies doing great. All of them have competitors but the reason behind their success is that they take competition as something positive that keeps on reminding them to be better every day.
Just have a look at the number of YouTubers successful under the same niche See how Apple and Samsung compete head to head yet apple uses Samsung's screen technology. There are plenty of examples in this world which proves that competition is not about comparison among people but is about creating an environment of equality.
Decide your goal, work hard for it. You can obviously have a goal that is already a goal of hundreds of people and you can still achieve it because there is no rule in this world that says the resources are limited and only few can have them. Focus on your ideas, focus on your uniqueness and figure out your own way of achieving greatness. You are in race with nobody, you can't be compared to anybody, you are here to fight and win your battles your way and that is why if there is competiton in what you wanna achieve then it is better to use that competitive environment for self improvement. Learn from people who have done it, get inspired but remember not to copy from anyone because it is not necessary that if something worked for someone will yield the same results for you.
The right way to see competition in life is that you consider your competitors as a source of motivation who show you various possibilities. Don' t consider any competition as something only meant for the winner instead, it is just an environment to keep on reminding you that there are more people doing good along with you so it is better that you also keep on evolving. Learn from your competitors, consider competitiveness as a positive and growth environment.
Key Takeaway:
As long as you consider competition as something positive, motivational, a source of inspiration to do better work, to learn from good examples around you and to an environment to help you to evolve. You will be using the best way to deal with competition in life.